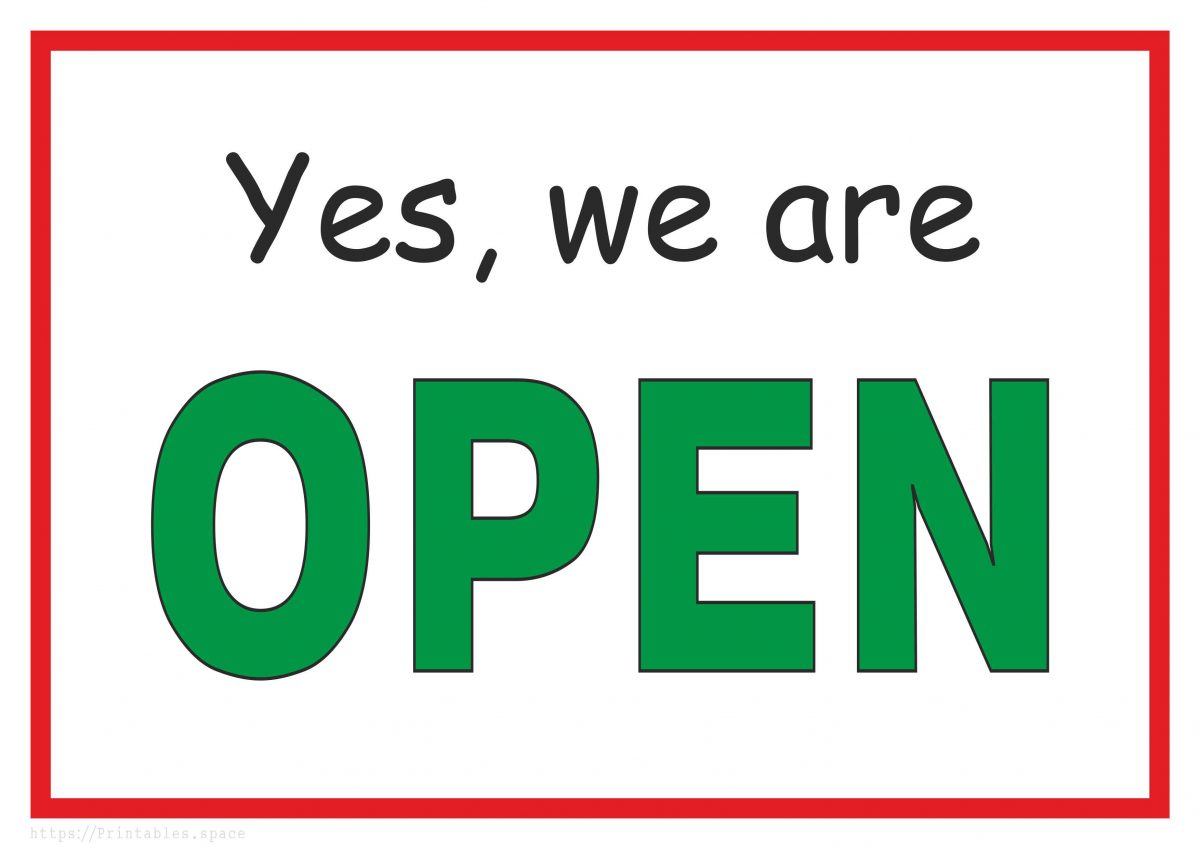 The Better Bin Company
Continues to provide services to ALL our customers.
If you need a BIN – just call.
519 457 1566
New Toll Free
1 866 928 7170
Life on the job is TOUGH – so is our BIN.
The Better Bin Delivers and Sets Up to home owners and builders across Southwestern Ontario. From Kitchener-Waterloo to Sarnia.  
Want to order a Better Bin – Great – Give us a Call or send us an email and we'll get your order started.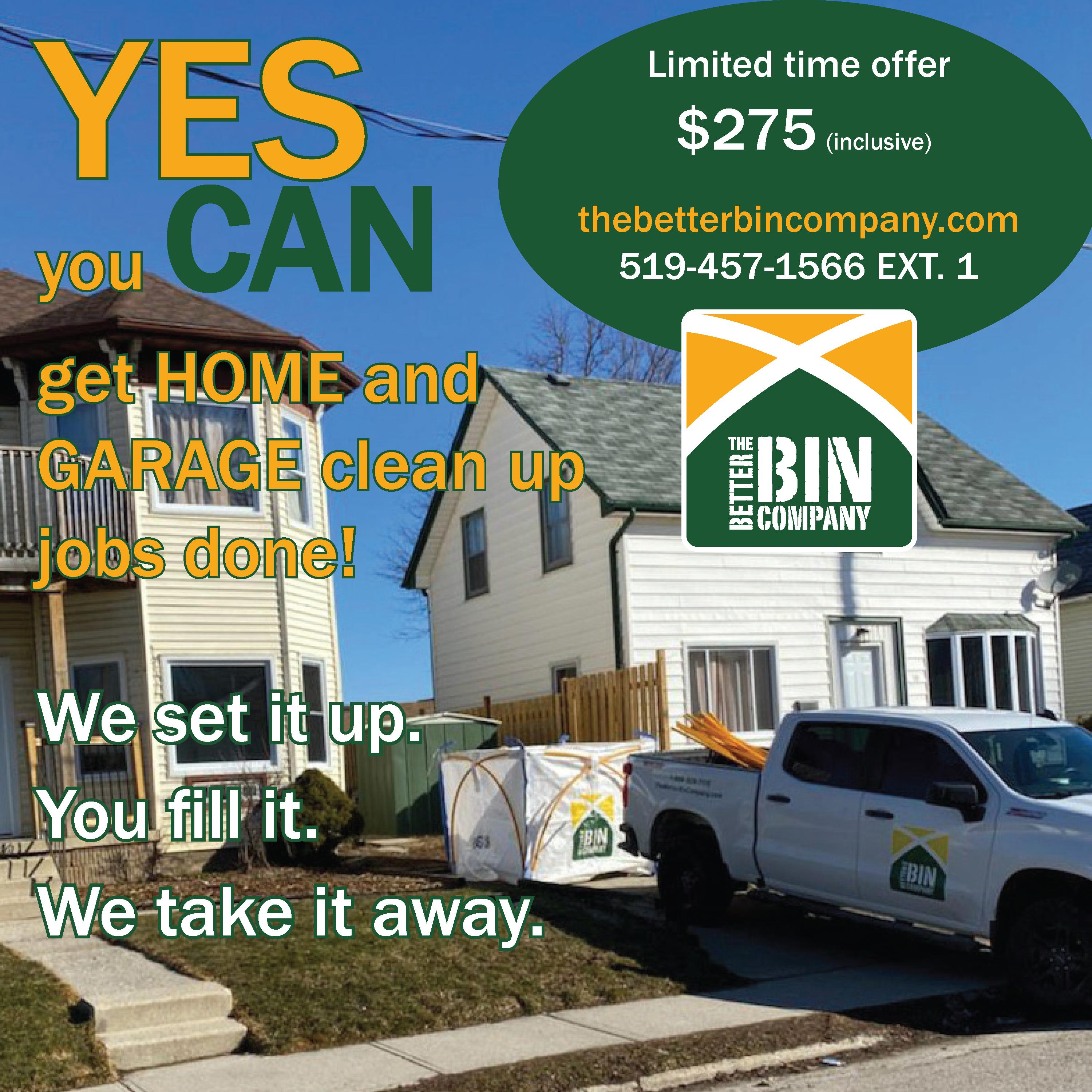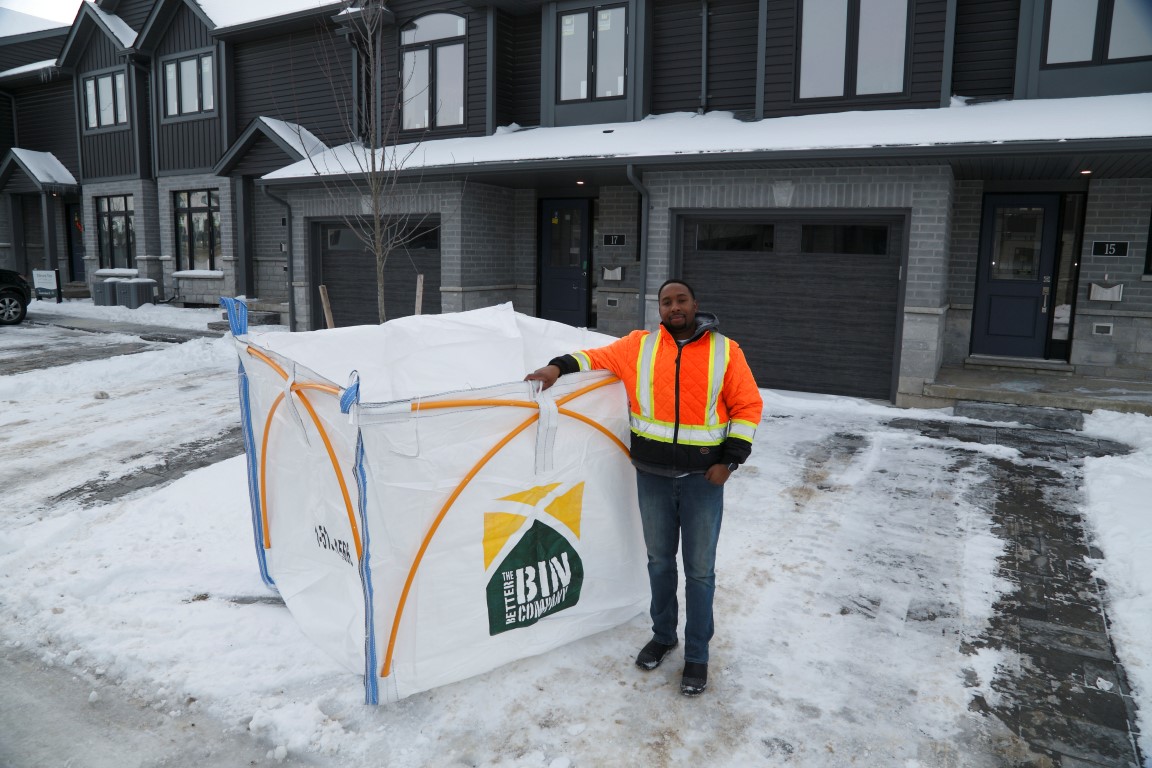 We Deliver and Set up for You
Safe for lawns, driveways - even the garage
The Better Bin is the BEST option for recycling building/renovation/home clean up materials or yard waste materials.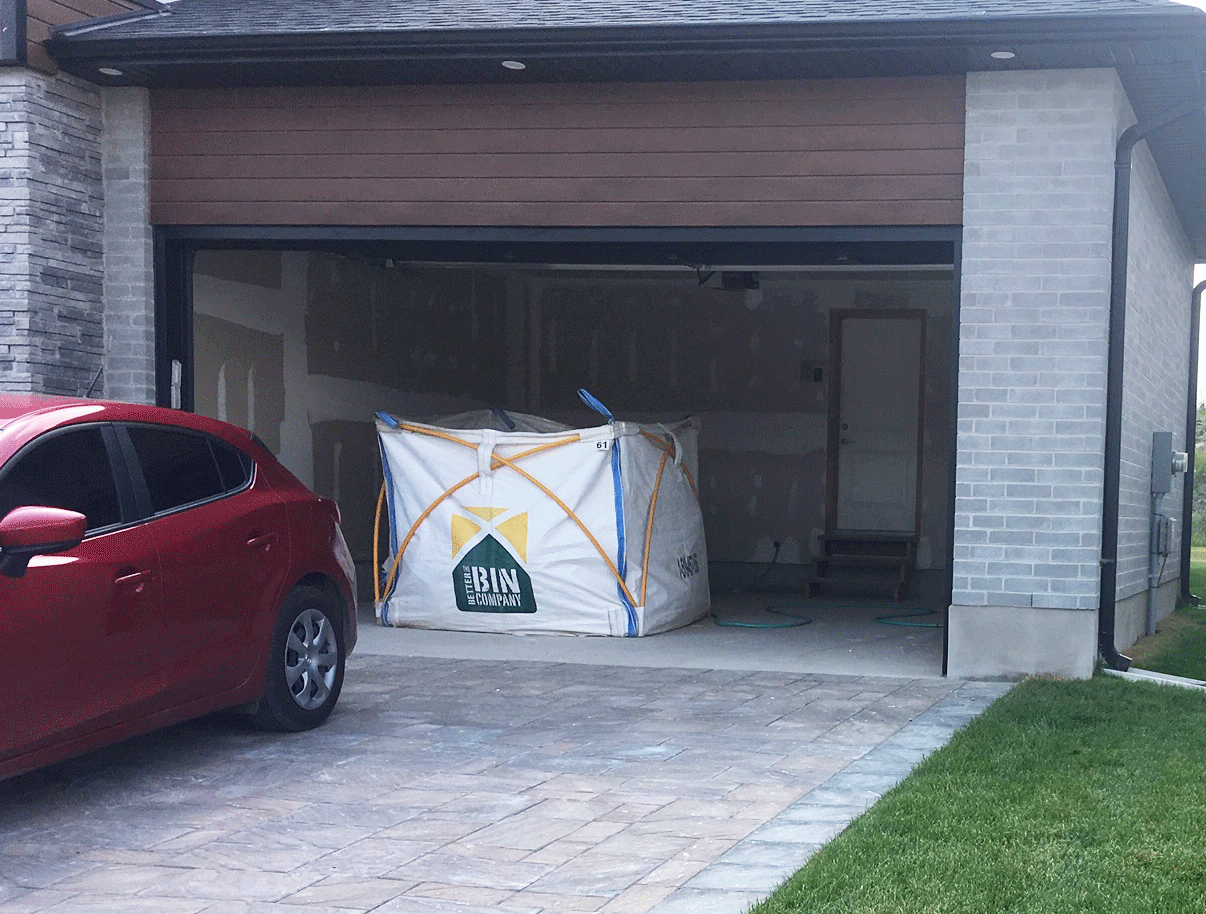 Call or Email
You choose how to contact us.
You can CALL and speak to our customer service rep
(9 a.m. to 5 p.m.)
519-457-1566
OR 1 866 928 7170
OR email us your questions and we'll reply by end of the next business day.