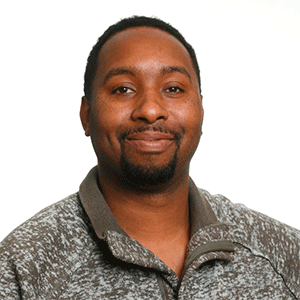 Cleveland Brownlee
General Manager
When it comes to customer service Cleveland knocks it out of the park.
Give him a call, text or email.
T: 1-866-928-7170 |M: (519) -521-4665
 cleveland@thebetterbincompany.com
11110 Longwoods Road | RR1 | Delaware, ON N0L 1E0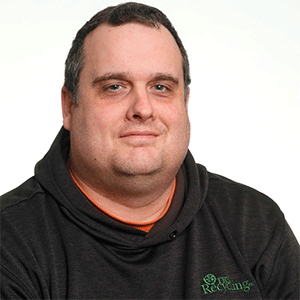 Mike Seabrook
Customer Service Representative & Director of Administration
Mike's got the paperwork covered AND he can help you Book a Bin.
He's ready to help.   Call or email him: 
P: 1-866-928-7170 | O: (519) 521 – 4665 | Ext. 1
11110 Longwoods Road | RR1 | Delaware, ON  N0L 1E0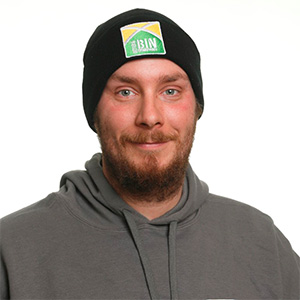 Justin Greene
TBBC Driver